Keep Your Cloud Workloads Secure
Organizations continue to migrate and adopt the AWS cloud and offer services to their customers. These organizations must adhere to security best practices to ensure the integrity of their data. ClearScale develops secure and compliant landing zones and cloud architectures that help keep mission-critical applications, databases, and workloads safe at all times.
Achieve More With ClearScale and AWS
Reduce Risk
Reduce regulatory and cybersecurity risk through automated monitoring solutions and cloud security best practices.
Assess Vulnerability
Conduct thorough vulnerability assessments, penetration tests, and audits at the application and infrastructure levels.
Increase Control
Define access controls and permissions according to the unique needs of your business and customers.
Get Started With A Free Management & Governance Assessment
Why Choose ClearScale as Your Cloud Security Consulting Partner?
Deep Knowledge of AWS Security Services
ClearScale follows the latest IT security best practices put forth by AWS and has extensive experience implementing AWS security services, including AWS Config, AWS Web Application Firewall (WAF), AWS GuardDuty, AWS Security Hub, AWS Firewall Manager, AWS Inspector, and more. We also provide SecOps, security assessments, and 24/7 monitoring through managed services to ensure all IT assets remain available and secure.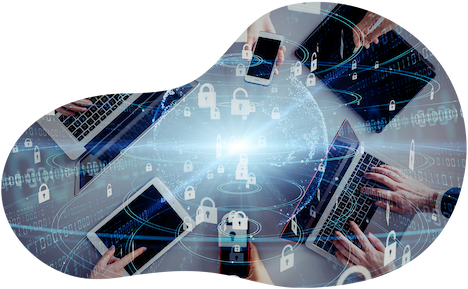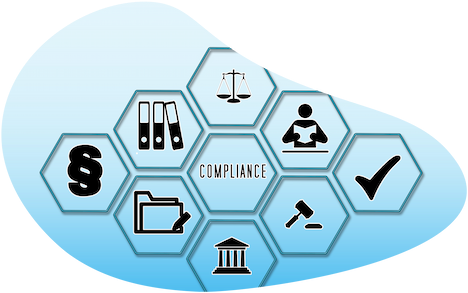 Understanding of Compliance Requirements
Our cloud experts have helped companies across diverse industries comply with the data governance and protection standards of PCI-DSS, HIPAA, ISO 27000, SOC reports, FedRAMP, and more. We work closely with IT leaders to understand their ultimate goals so that we can implement the ideal security protocols and processes.
Common Security Services Use Cases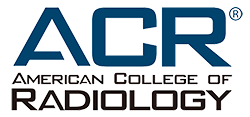 "ClearScale helped us take the first step into our cloud journey by creating a secure landing zone in AWS within weeks. Now this serves as a solid platform not just for our analytics and reporting needs but also for our new applications."
- Shree Periakaruppan, Director of Data Engineering and Analytics
Read Case Study
"Clearscale was an excellent partner that came in with deep technical expertise, pragmatic mindset, and a collaborative attitude that turbo-charged the Bloomreach engineering team that resulted in outcomes that included improved efficiency, reduced cost, better quality, and higher scalability of our platform."
Xun Wang, Chief Technology Officer, Bloomreach
Read Case Study
"ClearScale was the perfect partner to help us design and deploy our new, highly scalable, high availability and HIPAA compliant AWS SaaS environment. Their knowledgeable team is very well versed in current AWS technologies and best practices. The ClearScale team was easy to work with; in a very tight timeline they worked as an extension of our internal teams to guide us from design all the way through migration onto the new environment."
- Curtis Stanley, Chief Operating Officer & Chief Administrative Officer, Qure4U
Read Case Study