Elevate Your Application Development With Containers
Companies that can deploy, run, and manage containers effectively have a major advantage when it comes to application development. ClearScale equips engineering teams with everything they need to get the most out of container technology and take their app development capabilities to the next level.
Achieve More With ClearScale and AWS
Faster Time to Market
Bring new features, updates, and products to market quickly, always delivering a consistent experience for customers across all operating systems and environments.
Simpler Operations
Deploy and manage containerized applications easily through efficient CI/CD pipelines, IaC, serverless architecture, and managed services.
Seamless Integration
Integrate and optimize your containers seamlessly with powerful AWS services that simplify the process of configuring governance, compliance, access management, security, and more.
Chat With Cloud Specialist
Why Choose ClearScale as Your Cloud Containers Consulting Partner?
Deep AWS Container Experience
ClearScale has extensive experience with both container technology and container-related AWS services. For years, our expert architects and engineers have helped companies implement containers with best-of-breed AWS solutions, like Amazon Elastic Container Service (ECS), Amazon Elastic Container Registry (ECR), Amazon Elastic Kubernetes Services (EKS), and AWS Fargate.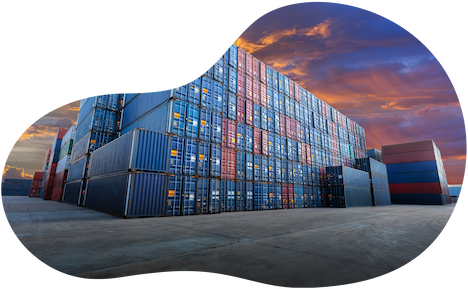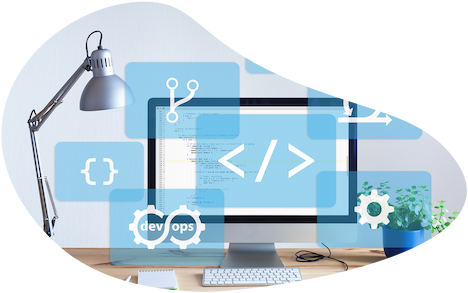 Technical Expertise of Related Technologies
As an AWS Premier Consulting Partner with the DevOps competency, we can also help you adopt the latest and greatest DevOps practices to get even more value out of containers and microservices infrastructure.
Common Containers Use Cases
"Clearscale was an excellent partner that came in with deep technical expertise, pragmatic mindset, and a collaborative attitude that turbo-charged the Bloomreach engineering team that resulted in outcomes that included improved efficiency, reduced cost, better quality, and higher scalability of our platform."
Xun Wang, Chief Technology Officer, Bloomreach
Read Case Study
"ClearScale helped us efficiently optimize our AWS resources so that we were able to move quickly and efficiently. We were able to make smart decisions about how our services connected and also streamline our continuous integration lifecycle."
- Daniel Seripap, Head of Software Engineering, First Street Foundation
Read Case Study

"The ability to understand our customers by reviewing their successes and failures using our products is paramount to delivering a better customer experience and innovations. We turned to ClearScale to design and implement a platform to capture and understand event-driven data coming out of our applications and business intelligence tools. ClearScale designed and implemented an ideal solution for us on time and under budget."
- Richard Walker, CEO, Quik!
Read Case Study