Deliver Better Learning and Research Experiences
Cloud-based technologies are disrupting the education sector in many ways. Educational organizations that adopt these technologies can offer differentiated learning experiences and better outcomes. ClearScale helps EdTEch companies and higher education institutions realize their goals on the cloud and implement solutions capable of thriving over the long term.
Achieve More With ClearScale and AWS
Reduce IT Costs
Avoid overpaying for IT resources, capacity, and infrastructure by scaling your costs with real-time demand or usage.
Improve Agility
Develop custom education platforms, tools, and applications that are efficient, flexible, and easy to scale, even in the busiest times of the school year.
Maximize Security
Keep student information, PHI, research findings, and other valuable data safe while complying with the latest educational regulations and standards.
Chat With Cloud Specialist
Why Choose ClearScale as Your Education Consulting Partner?
Experience Across All Areas of Education
ClearScale earned the Education Competency from AWS after demonstrating technical proficiency and delivering impactful cloud solutions across the education sector. We've designed infrastructure, built applications, and implemented processes for a diverse range of clients, including those in higher education, academic research, and education technology.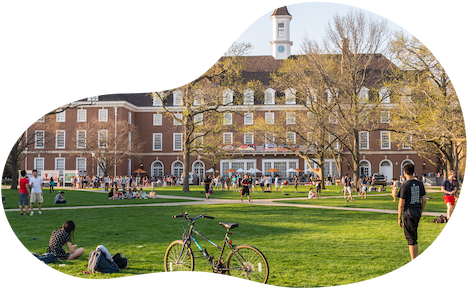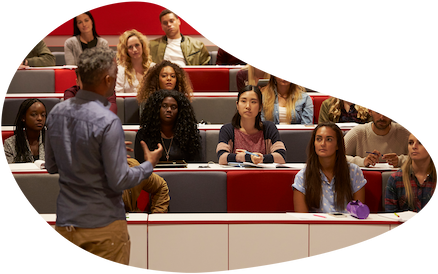 Engineering Skill for All Project Types
We're passionate about helping leaders in education develop SaaS applications, tailored learning experiences, scalable data repositories, and more based on the latest cloud deployment best practices. Our team has the skill and knowledge to support all types of organizations, from agile EdTech startups to state-wide public colleges, universities, and research institutions.
Common Education Use Cases

"ClearScale recognized the importance of AWS' Machine Learning paradigms to SeligoAI's value proposition and their ability to generate probability-based intelligence. Complex AI algorithms also continuously modify the Working Dataset and continually refine the predictive model which refreshes the probability analyses. Essential to this set of core calculations is AWS' ML platform."
- Gregory Jordan, SeligoAI
Read Case Study

"We have engaged with ClearScale on the roll out and update of our infrastructure for many years and rely on their breadth of knowledge to implement our IaC deployments. We have had nothing but success."
- Barry Coleman, CTO, MaiaLearning
Read Case Study

"Migrating all our products to a new environment was a big lift with a host of unknowns. ClearScale worked as an extension of our team, and helped us manage the risks. Ultimate testament to the team was that our migration was successful with only minimal downtime."
- Graham McNicoll, CTO of Education.com
Read Case Study