Transform Your Advertising & Marketing Workloads
Cloud computing has enabled marketing and advertising companies to study target audiences in greater detail and fine-tune operations accordingly. ClearScale can help you harness the power of the cloud, discover new growth opportunities, and reach your full sales potential in today's fast-paced marketing world.
Achieve More With ClearScale and AWS
Increase Agility
Leverage powerful cloud-based advertising and marketing technology workloads to increase operational agility, automate bidding, and reduce cost per conversion.
Uncover New Insights
Run advanced analytics on billions of events daily to identify hidden trends, study attrition, and discover better ways to approach potential customers.
Operate Efficiently at Scale
Run your advertising and marketing workloads at scale with ultra-low latency to ensure you never miss a conversion opportunity.
Chat With Cloud Specialist
Why Choose ClearScale as Your Advertising & Marketing Consulting Partner?
Catalyst for Innovations
As an AWS Premier Consulting Partner, ClearScale has completed 1000+ projects for more than 500 companies around the world. We have the technical expertise and cloud experience to help you embrace innovation in the advertising technology space and drive incremental value for your business.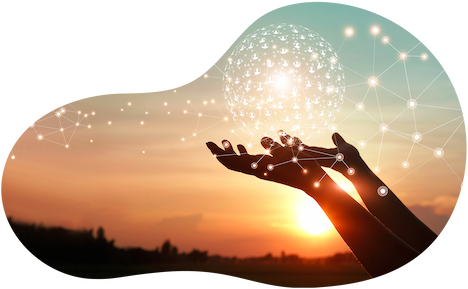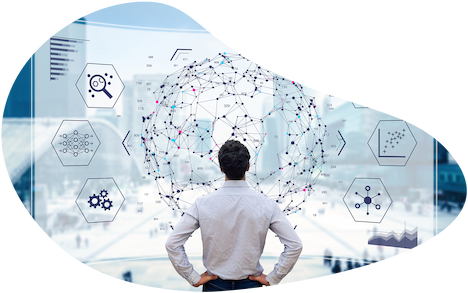 Deep Technical Expertise
Our team has nearly 100 AWS certifications and has earned the Data and Analytics competency based on our experience executing cloud projects that generate tangible results for clients. We've worked with many marketing and advertising companies to migrate, modernize, and maximize the value of their IT ecosystems on the cloud, ensuring they have what they need to compete in today's ever-changing marketing sector.
Common Advertising and Marketing Use Cases
"We needed to migrate to AWS and modernize our workloads to support our cloud-based marketing platform and reduce high IT costs. This was a massive project that involved more than 6,300 servers from 12 global data centers and 8 full-stack applications on an aggressive 10-month timeframe. The project was a tremendous success, thanks to our collaboration with ClearScale."
- John Boezeman, Chief Technical Officer
Read Case Study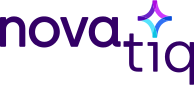 "[ClearScale's] focus on enterprise grade delivery excellence was evident immediately, from commercial to project management, architecture, engineering, validation and handover, the engagement was flawless and delivered with impressive accuracy and productive communication at all times. It goes without saying that they delivered everything we asked for, so we will gladly work with ClearScale again."
- Mark Stewart, Chief Technology Officer
Read Case Study

"ClearScale helped us make the critical shift from reactive to proactive data processing and analysis. With ClearScale, we can now harness and analyze the high volume of incoming data in real time to provide our clients with predictions and actionable insights about consumer behavior."
- Christopher Peterson, Full Stack Developer, Cybba
Read Case Study