The ClearScale Advantage
ClearScale leverages deep technical expertise to provide innovative cloud solutions customized for each client. Whether you're looking to reduce IT expenditures, increase business agility, accelerate innovation, or mitigate risk, ClearScale is your partner.
Why Choose ClearScale as Your AWS Consulting Partner?
About ClearScale
ClearScale is an AWS Premier Consulting Partner with 11 AWS Competencies that leverages deep technical expertise to help organizations modernize on the cloud. We're experts at designing, implementing, optimizing, and managing customized cloud solutions on AWS that drive the innovation our customers need to achieve their business transformation initiatives.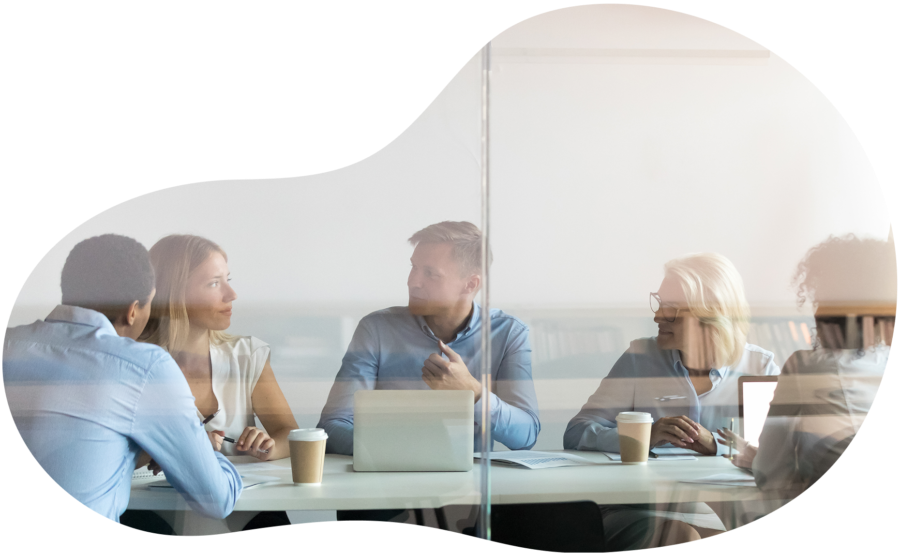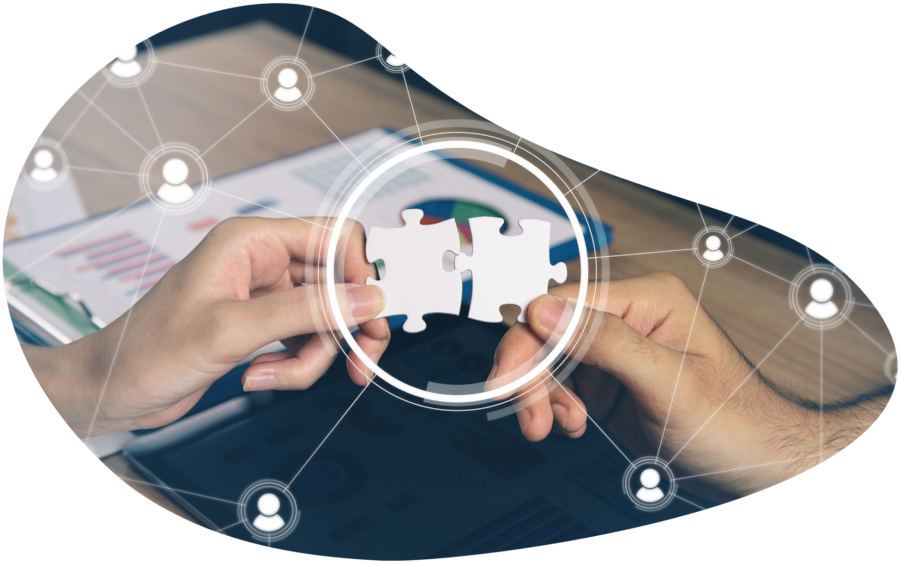 Your Strategic Cloud Consulting Partner
We're not just technical experts. We come alongside our clients as a strategic partner to help them take full advantage of the AWS cloud with tailored solutions that drive value and enable innovation. We'll work with you to clarify your business goals and then design the ideal cloud solution to help you achieve them.
Achieve More With ClearScale and AWS
Customized Solutions
Your business is unique. A one-size-fits all-solution will never deliver desired results. Our team provides a consultative approach to understand your challenges, and then architects custom solutions to achieve your goals.
Deep Technical Expertise
The AWS cloud platform is complex and ever evolving. Our team consists of subject matter experts who not only stay abreast of the latest cloud technologies, but apply their knowledge and experience to drive innovation across all stages of the cloud journey.
Fast & Flexible
We have the proven flexibility and speed required to complete complex projects on time, even in cases where other AWS partners say it can't be done. Hundreds of companies have partnered with ClearScale to accelerate the delivery of their cloud projects.
Chat With Cloud Specialist
Common Drivers of Cloud Adoption
Operational Efficiency
Leverage automation, standardize deployments, and reduce your overall cloud costs.
Business Agility
Develop, deploy, and scale new offerings faster to stay ahead of market trends.
Accelerate Innovation
Test new ideas, modernize applications, enhance offerings, and reach new customers faster than ever.
Risk Mitigation
Boost the performance, availability, and security of workloads on AWS to eliminate vulnerabilities.
AWS has validated our technical expertise and customer success in these areas:
Premier Consulting Partner
SaaS Competency
Data & Analytics Competency
Education Competency
Healthcare Competency
DevOps Competency
IoT Competency
Mobile Competency
Machine Learning Competency
AWS Public Sector Partner
Microsoft Workloads Competency
9 Service Delivery Designations
Migration Competency