Take Your Financial Services to the Next Level
The financial services sector is going through a significant transformation. Banks, payment solution providers, insurance companies, and capital markets are all leveraging the cloud to deliver better financial products. ClearScale can help you harness the power of cloud technology to drive growth, modernize applications, and meet the ever-evolving needs of consumers with customized financial solutions.
Achieve More With ClearScale and AWS
Innovate and Integrate
Participate in today's open banking landscape by deploying mobile-friendly fintech applications that fulfill customer needs and integrate with other popular platforms.
Enhance Products & Services
Deploy high-quality finance products and services based on user insights you discover using big data tools and analytics.
Grow Your Business
Scale your financial services offerings up and down seamlessly without compromising data security or performance.
Plan Your Project
Why Choose ClearScale as Your Financial Services Consulting Partner?
Migration and Modernization Experience
ClearScale has helped a wide variety of financial services and fintech companies to migrate and modernize their workloads on the AWS cloud platform. We can help you execute a large-scale migration, set up a new data lake, or develop a fintech SaaS application to support rapid growth and scalability.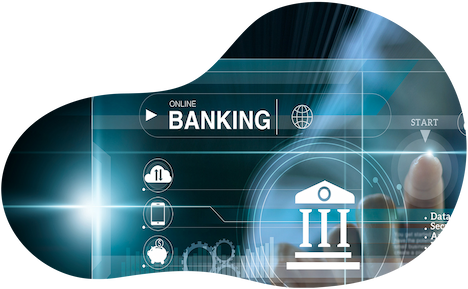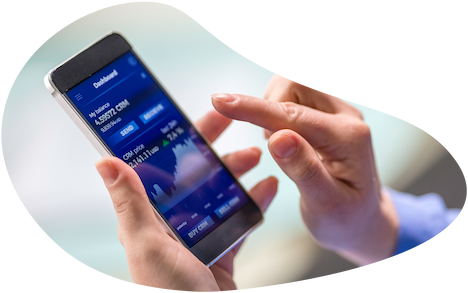 Technical Expertise That Enables Innovation
Our team has 11 AWS Competencies and has completed more than 1000 projects, showcasing our ability to turn disruptive ideas into reality. Keep up with innovation in the financial services market by partnering with ClearScale's expert engineers, architects, and designers.
Common Financial Services Use Cases
"SavvyMoney chose the right partner! ClearScale understood our requirements, our complex integrations and delivered a secure and robust solution. We were impressed with the technical expertise, dedication, and engagement of the entire team."
- Sonali Kurane, SavvyMoney Senior Director
Read Case Study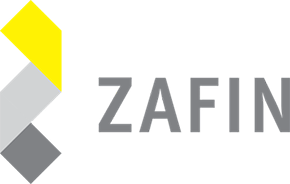 "In just a few months of working on a secure yet nimble architecture, Pavel and the ClearScale team have exceeded every expectation we could have had, not only creating a platform with scalability and water-tight compliance but also extending our imagination with recommendations in areas such as high volume analytics."
- Shashank Tripathi, Vice President, Digital Platform & Client Experience, Zafin
Read Case Study

"Thanks to AWS and ClearScale, SCI now has a powerful, yet user-friendly application that sources market intelligence from all over the web for investors and traders. The tool utilizes machine learning to rapidly generate valuable insights displayed in high-quality visualizations."
- Todd Flores, Founder, CEO
Read Case Study