Increase Enterprise Agility
DevOps tools and principles are essential for organizations that want to streamline the development and deployment process to accelerate innovation. ClearScale will help you implement DevOps best practices and leverage powerful AWS solutions to automate your cloud infrastructure.
Achieve More With ClearScale and AWS
Innovate Faster
Decrease time to market and enable continuous delivery for mission-critical apps, products, and services.
Automate Release Pipeline
Deliver innovative products and services to market quickly by automatically managing, monitoring, and provisioning AWS resources using IaC.
Improve Stability
Align your development and ops teams around a shared code base to identify problems early in the deployment process, and improve the resiliency and security of your apps.
Chat With Cloud Specialist
Why Choose ClearScale as Your DevOps Consulting Partner?
Cutting-edge DevOps Expertise
DevOps is one of ClearScale's core competencies. We understand how important DevOps solutions are in today's fast-paced digital world. We've established expertise with leading DevOps technologies such as Kubernetes, Docker, Prometheus, Terraform, Ansible, GitHub, GitLab, Jenkins, ELK Stack, and others.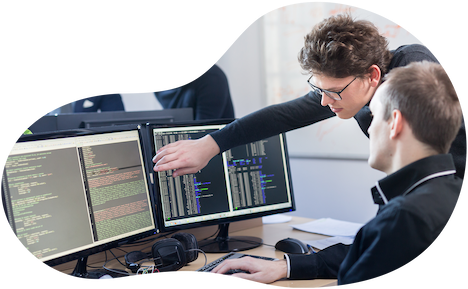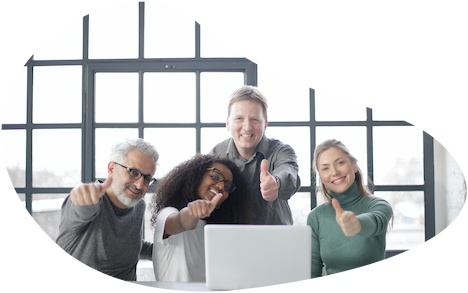 Proven Track Record
Our team was one of the first to earn the DevOps competency from AWS, thanks to our proven track record in helping businesses leverage DevOps successfully in the cloud. We can help you establish a DevOps process that is customized to the unique needs of your business, allowing you to accelerate new deployments and increase overall enterprise agility.
"Our partnership with ClearScale supported our ability to respond to market demands quickly, helping us deliver timely new features and products to market. We worked with ClearScale's DevOps and application-development experts to implement a solid AWS solution, allowing us to focus on the innovative cloud platform that our customers depend on."
- Andy Thompson, CEO
Read Case Study

"We have engaged with ClearScale on the roll out and update of our infrastructure for many years and rely on their breadth of knowledge to implement our IaC deployments. We have had nothing but success."
- Barry Coleman, CTO, MaiaLearning
Read Case Study

"Using AWS Control Tower, ClearScale quickly set up a landing zone for our organization based on best-practices. They also created several proof-of-concept architectures to give us blueprints we could use to build our solutions. This foundation allowed our engineers to very quickly develop and deploy several applications"
- Jeremy Brown, CTO, AdvisoryCloud
Read Case Study