Join Solutions Architect Gustavo Rios from ClearScale as he teaches about how to build modern applications and accelerate innovation with DevOps. In the webinar, Gustavo covers a variety of topics, from how to manage Infrastructure as Code (IaC) to leveraging microservices in order to improve application resilience.
Gustavo also highlights AWS services that work with CI/CD pipelines and shares how engineering teams can monitor performance continuously to ensure everything runs as designed.
Who should attend: CTOs, CIOs, CISOs, VPs of Engineering, VPs of Development, Business Development Directors, Senior Development Managers, Senior Architects, and Business Development Managers.
What You Will Learn: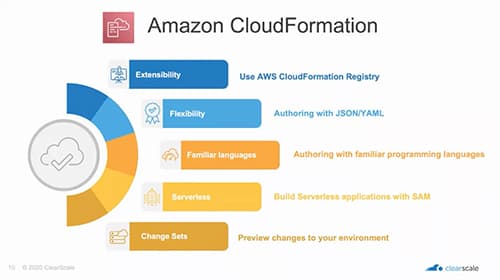 How to use Amazon CloudFormation to enable IaC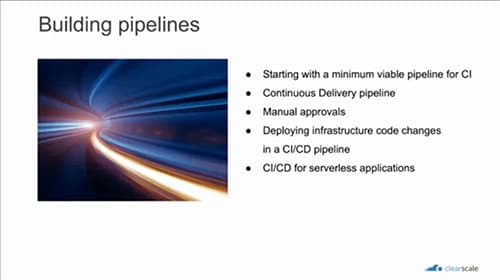 How to build efficient CI/CD pipelines and deploy infrastructure code changes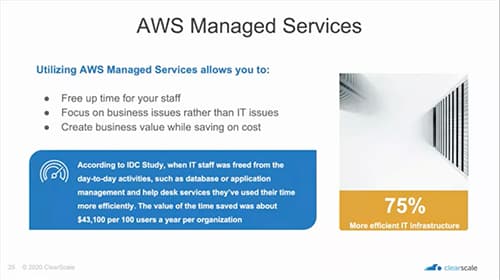 How AWS Managed Services create business value within the DevOps context