Come Grow Your Career With Us
We're an AWS Premier Consulting Partner with 11 AWS Competencies, more than 1000 projects completed, and 100% year over year revenue growth. As a recognized leader in cloud professional services, our customers choose us because we're the best. That's why we hire the best. Which is where you come in.
ClearScale Perks
Generous Benefits
We keep you covered with health, dental, and vision insurance, along with life and AD&D, short term disability, and long term disability coverages.
Retirement Package
Plan for your future through our 401k plan with company matching funds.
100% Remote
We think you can join a great company and still live and work where you want. We believe in trust and autonomy.
Career Development
We encourage all employees to grow in their careers by acquiring new skills, experiences, and certifications in the burgeoning cloud industry.
Rest and Relaxation
We give you paid time off from the job so that you have the opportunity to recharge and stay inspired.
Competitive Compensation
We pay as well or better than many other technology companies.
Note *: These perks may vary by region.
Why ClearScale?
ClearScale is a cloud services provider for Amazon Web Services (AWS) exclusively and an early adopter of cutting-edge AWS technology. We're experts at helping clients modernize on the cloud by designing, deploying, optimizing, and managing innovative cloud applications and infrastructure.
Our Mission
As a trusted cloud technology leader, ClearScale provides an unparalleled customer experience and ensures success by helping organizations navigate technical complexity, embrace innovation, and drive business value.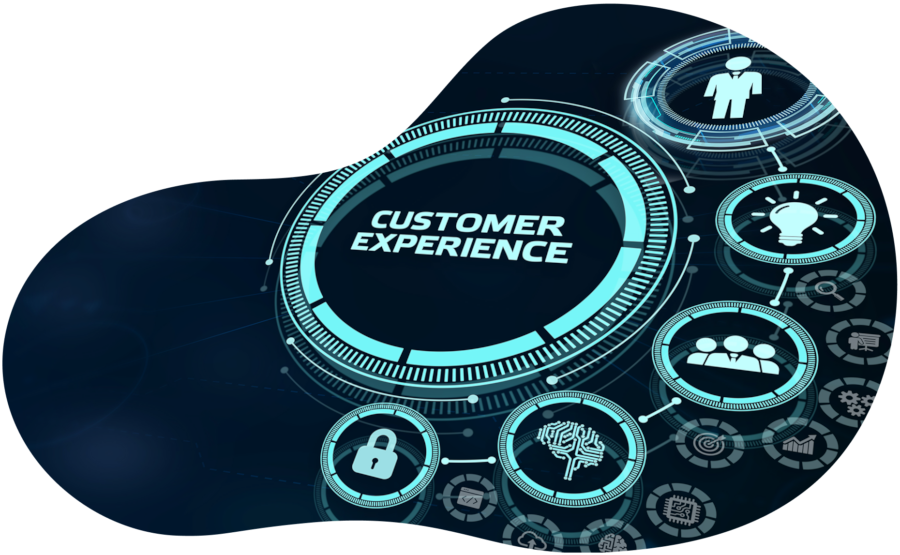 Our Core Values
We are Passionate about Customer Success
Customer success is at the heart of what we do. We help our customers be the best they can be today and shape their futures for tomorrow. We guide, innovate, and drive positive change.
We Take Ownership
We own the results of our work. We take responsibility for successes and failures. We celebrate our victories and grow from our mistakes.
We are Technical Experts
We are fearless problem solvers who take pride in our engineering expertise and ability to deliver results. We tackle complex and difficult technical challenges by honing our skills, innovating, and being the best at what we do.
We are Change Agents
With every change comes opportunity. We anticipate, embrace, and drive change through innovative solutions.
We are Lean
We think and operate like a startup. We are nimble, cost-efficient, innovative, and resourceful so we deliver maximum value to our customers.
We are Outcome-obsessed
We drive lasting and meaningful outcomes. We measure success by the results we achieve and proactively seek continuous improvement.
We are One Team
We work as one team and maintain a culture of high performance that values collaboration, initiative, and expertise.
ClearScale Team
Meet some of our team members