Innovate in the Midst of Disruption
The consumer services industry is undergoing significant disruption in today's evolving global economy. ClearScale helps consumer services business leaders adapt to all this change and leverage the cloud to deliver exceptional consumer experiences, streamline supply chain operations, and accelerate innovation.
Achieve More With ClearScale and AWS
Accelerate Innovation
Keep pace with rapidly changing market trends and customer preferences by shortening your innovation lifecycle.
Upgrade User Experiences
Create personalized products and a seamless user experience across numerous digital channels.
Gather Business Insights
Collect and process data at scale to uncover valuable consumer insights you can use to expand offerings and increase profitability.
Chat With Cloud Specialist
Why Choose ClearScale as Your Consumer Services Consulting Partner?
SaaS and Mobile Development Expertise
ClearScale has nearly 100 AWS certifications and 11 AWS competencies, validating our cloud experience in executing projects that generate tangible business value. Our IoT, Data & Analytics, and Mobile competencies, in particular, highlight our ability to build software that consumer services businesses need to thrive in today's fast-paced marketplace.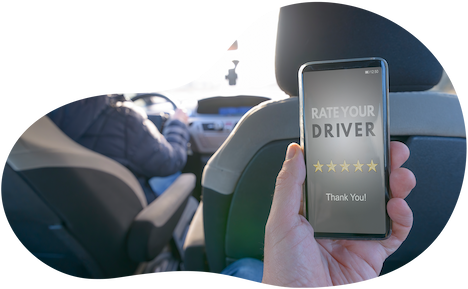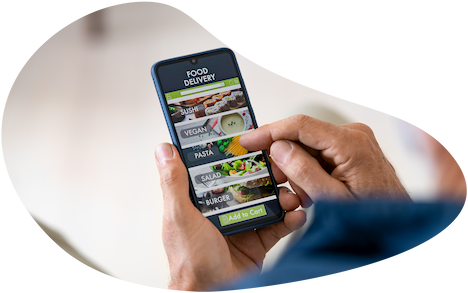 Engagement Flexibility
ClearScale provides end-to-end cloud solutions, as well as ad hoc support for smaller projects. Regardless of whether you need expert cloud solutions for a small AI/ML use case or a more involved IoT application, we will maximize your chances of succeeding on the cloud.
Common Consumer Services Use Cases

"A lot of man-hours go into sifting through data here. After the ClearScale app, they've accelerated our data sifting by 10X. They saved us quite a bit of time...They have proven to me that they can deliver...If you are looking for a group to help you with a business process, I would definitely stop at ClearScale to get your journey started."
- Matt Fuhrman, CEO of Core Group Resources
Read Case Study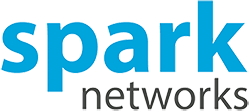 "We could not keep or upgrade the physical data center since it was a cost overhead for us and not aligned with our long-term strategy; the tech was foreign – we had no in-house expertise on MSSQL and associated products – so we appealed to the AWS team and the AWS Premier Consulting Network. With ClearScale we found a trusted partner who could get us out of the data center on time, kept us in the loop with regular updates and good project planning, and delivered a modern, well-suited architecture."
- Alin Nica, Head of Platform Integrations, Spark Networks
Read Case Study

"ClearScale enabled us to go from an outdated, monolithic infrastructure to a modern infrastructure as code environment. With their expertise in AWS, we were able to do that in a fraction of the time it would've taken us to learn and implement on our own."
- Cliff Witthuhn, Cloud Systems Architect at J. J. Keller & Associates, Inc.
Read Case Study