Amplify Your Mission on the Cloud
Many nonprofits struggle with limited funding and outdated technology. Fortunately, the cloud offers a way for NGOs to get more out of their IT infrastructure, upgrade their computing operations, and ultimately further their mission. ClearScale helps make this possible by partnering with nonprofit leaders to design the ideal cloud ecosystems for their organizations.
Achieve More With ClearScale and AWS
Increase Brand Loyalty
Deploy new fundraising channels and enhance existing platforms to create better donor experiences that increase long-term brand loyalty.
Keep Sensitive Data Secure
Protect sensitive information, whether it be donor credentials, PHI, or other data, using robust cloud security protocols and managed services.
Improve Decision-making
Make better decisions about how to focus your outreach and time using rich data you collect through efficient data pipelines.
Chat With Cloud Specialist
Why Choose ClearScale as Your Nonprofit Consulting Partner?
Impactful Solutions for Impactful Organizations
ClearScale earned the Nonprofit Competency from AWS, which validates both our technical proficiency and ability to deliver real-world solutions that generate positive outcomes for nonprofit organizations. Our team has worked with all types of groups, from multinational brands to smaller NGOs, to increase brand awareness, improve outreach, optimize operations, and more.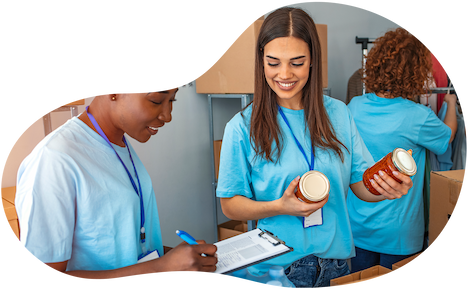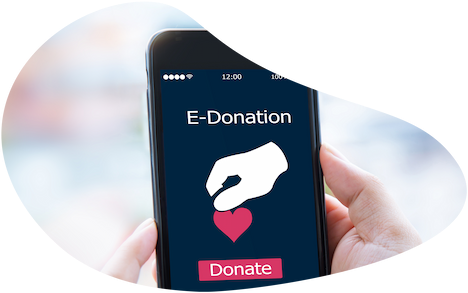 Understanding of Modern Nonprofits
As an AWS Premier Consulting Partner, ClearScale has helped dozens of nonprofits take advantage of the latest cloud technologies and resources available. Our team has the skill and knowledge to implement cloud solutions that align with the unique needs of modern nonprofit organizations.
Common Nonprofit Use Cases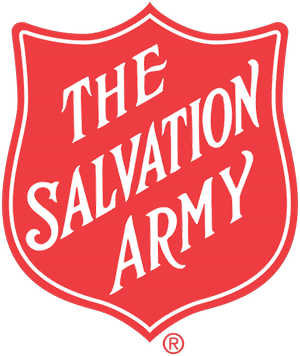 "ClearScale has proven to be an incredibly valuable partner as The Salvation Army expands its capacity to meet the needs of donors, and by implication the needs of the people we serve. 2020 and the COVID-19 pandemic really highlighted the need to remain flexible and efficient in a changing environment, and ClearScale helped us do that last year by providing additional ways to give at the iconic Red Kettle."
- Dale Bannon, Director of National Community Relations and Development at The Salvation Army
Read Case Study
"Working with ClearScale has enabled us to improve our hosting infrastructure for AddUp and has empowered us to improve our processes & support our growing community of online activists. These capabilities are more important than ever in the fight to protect our planet and our communities."
- Parul Sharma, Associate Product Director
Read Case Study
"ClearScale helped us efficiently optimize our AWS resources so that we were able to move quickly and efficiently. We were able to make smart decisions about how our services connected and also streamline our continuous integration lifecycle."
- Daniel Seripap, Head of Software Engineering, First Street Foundation
Read Case Study