Reinvent Your Energy Business
Global energy consumption is rising as populations grow and more people gain access to modern technology. Simultaneously, energy companies are under pressure to evolve while also implementing sustainable practices. The AWS cloud allows longstanding energy companies to transform legacy operations, launch new business models, and create value going forward.
Achieve More With ClearScale and AWS
Improve Efficiency
Migrate to an AWS cloud environment to transform legacy operations while reducing costs and increasing productivity.
Enhance Business Agility
Leverage data to improve decision-making, reduce carbon emissions, and integrate renewables-oriented practices into your business.
Increase Intelligence
Harness the power of AI/ML, IoT, and big data analytics to transform your business for tomorrow's distributed energy grid.
Chat With Cloud Specialist
Why Choose ClearScale as Your Energy Consulting Partner?
Mastery of Essential Cloud Competencies
ClearScale has earned numerous competencies from AWS, including the DevOps, Data & Analytics, Machine Learning and IoT competencies, which demonstrate our technical proficiency and ability to deliver real-world solutions that create value for energy companies. We understand what it takes to update legacy architecture, break up monolithic applications, and migrate on-premises infrastructure, all of which hold energy companies back from achieving their full innovative potential.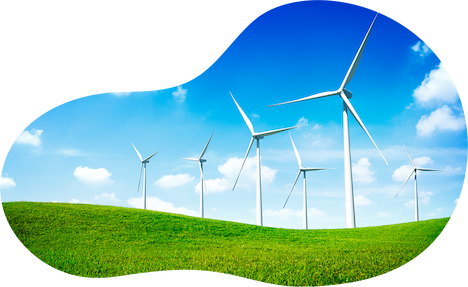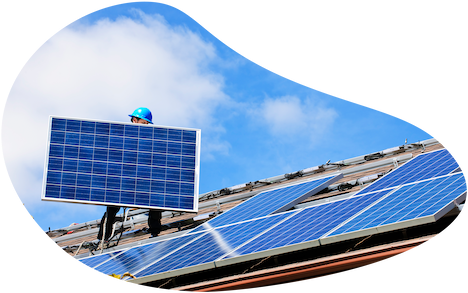 Thought Partner and On-demand Cloud Expert
As an AWS Premier Consulting Partner, ClearScale has helped hundreds of organizations revitalize their businesses and implement new solutions that take full advantage of the cloud. We'll work with you to develop the ideal IT ecosystem around your needs, whether your goal is to deliver better services to energy consumers or contribute more effectively to a sustainable energy future.
"We knew that our company was poised for significant growth and we needed the right partner to help us build a scalable data management platform on AWS. ClearScale designed and implemented a solution to collect and analyze the data generated across our network of IoT devices, allowing us to serve our clients even more effectively."
- Reza Soudmand, Director of Product Development, Romet Limited
Read Case Study

"I would recommend ClearScale as experts in AWS Cloud solutions. Given their extensive experience across the variety of verticals, they can solve any complex cloud challenge. The collaboration with ClearScale also helped SunRun augment our small development team with additional resources to complete the key parts of our project."
- Florian Berckemeyer, Sr. Software Engineer
Read Case Study

"ClearScale provided a highly capable team to take us through the requirements-gathering most effectively. As a result, the process was cost and schedule certain. The access to documents has provided enhanced productivity and a fair quotient of WOW from our employees and clients."
- Susan Hayes, Board Member
Read Case Study