Industry 4.0 at Your Fingertips
The manufacturing sector is undergoing significant transformation at the hands of the IoT and other technological advances. To fully capitalize, manufacturing companies need to take advantage of the cloud and all that it offers when it comes to digitizing infrastructure and augmenting physical operations with machine intelligence.
Achieve More With ClearScale and AWS
Accelerate Innovation
Uncover valuable insights from your data with cloud-based data analytics tools and use that data to manufacture new, innovative products to meet market needs.
Build Smart Factories
Leverage IoT technology to add intelligence to your entire manufacturing footprint, including in factories where your most valuable assets reside.
Improve Efficiency
Reduce information and operational technology system expenses by moving to the cloud and leveraging microservices and serverless computing, rather than managing on-premises hardware.
Chat With Cloud Specialist
Why Choose ClearScale as Your Manufacturing Consulting Partner?
Expertise Backed By Real-world Success
ClearScale has earned the Data & Analytics and IoT competencies from AWS, demonstrating our technical proficiency and ability to deliver real-world solutions that create value for manufacturing industry customers. We specialize in the AWS cloud and can help you invest your capital effectively to set you up for long-term success in the manufacturing sector.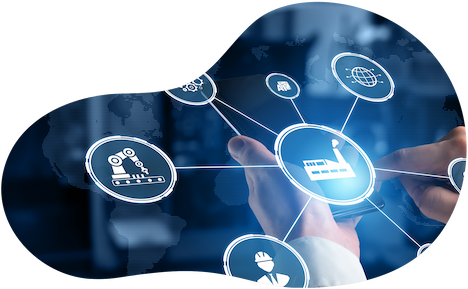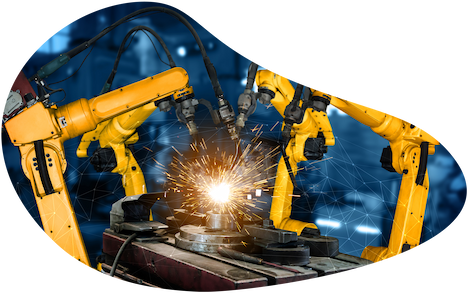 Your Go-To Partner for Manufacturing Innovation
As an AWS Premier Consulting Partner, ClearScale has helped numerous manufacturers employ the latest and greatest cloud technologies to upgrade operations. We understand the types of solutions and business models manufacturing companies need in the modern age, and our experts have the knowledge to bring even the most ambitious technical visions to life. We'll work with you to clarify your goals and then determine the right mix of technology and infrastructure to execute accordingly.
Common Manufacturing Use Cases
"ClearScale provides hard-to-find breadth in cloud and enterprise development, coupled with practical implementation capability. They have delivered a wide variety of tasks ranging from database integration, service development, performance, and the control dashboard. I am impressed with the timeliness on delivery and capability to expand staffing as needed. ClearScale is a great asset to any team."
- Brent Richtsmeier, Vice President, Samsung Research of America - Advanced Printing Solutions Lab
Read Case Study

"ClearScale provided a highly capable team to take us through the requirements-gathering most effectively. As a result, the process was cost and schedule certain. The access to documents has provided enhanced productivity and a fair quotient of WOW from our employees and clients."
- Susan Hayes, Board Member
Read Case Study

"After thorough discussions and requirements gathering, ClearScale designed a robust cloud architecture utilizing the AWS IoT infrastructure service, offering resiliency, scalability, and a high value proposition to QMI Manufacturing."
Read Case Study