Harness the Power of Your Data
Companies have access to more data than ever before, but many don't know how to take full advantage. ClearScale equips engineering teams with the cloud infrastructure and tools they need to gather, store, and process data at scale, creating new sources of value along the way.
Achieve More With ClearScale and AWS
Deliver Better Offerings
Uncover valuable insights from your data and enhance your products and services accordingly to meet the unique needs of your customers.
Win New Business
Use big data to learn more about existing customers so that you can improve your sales efforts and grow your business.
Reduce Costs
Migrate your data to scalable, cloud-native data lakes that offer better performance at a fraction of the cost of commercial storage products.
Get Started With A Free Data & Analytics Assessment
Why Choose ClearScale as Your Data & Analytics Consulting Partner?
Comprehensive Suite of Data Services
ClearScale has earned the Data & Analytics Competency from AWS, validating our team's ability to deliver real-world data analytics solutions through the cloud that drive positive results for clients. We offer a full range of data services, including analytics & data warehousing, data movement, data lakes, predictive analytics, machine learning, data cleaning, and data reconciliation.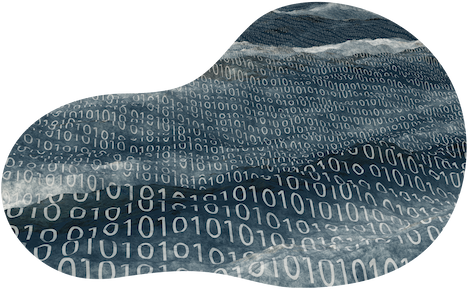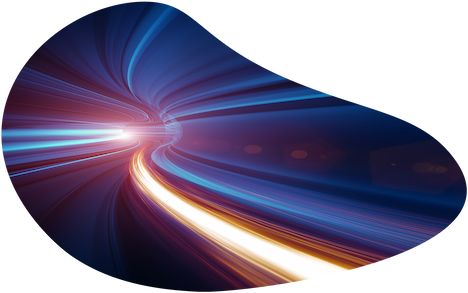 In-depth Understanding of Modern Data Challenges
We understand what it takes to manage high volume, high variety, and high velocity data effectively. Our team has helped numerous businesses upgrade their data pipelines, repositories, and workflows to support disruptive applications and keep the data moving.
Our data analytics experts are experienced in AWS's most common analytics services, including AWS Lake Formation, Amazon Athena, Amazon EMR, Amazon Redshift, Amazon Kinesis, AWS Glue, and more.
Common Data and Analytics Use Cases

"We turned to ClearScale to design and implement a platform to capture and understand event-driven data coming out of our applications and business intelligence tools. ClearScale designed and implemented an ideal solution for us on time and under budget."
- Richard Walker, CEO, Quik!
Read Case Study

"Our engagement with ClearScale has been essential to achieving our goal of accelerating our data strategy. ClearScale helped us to build a new end-to-end data pipeline that will ingest all our data in real-time, giving us confidence that all of our data is in the right place, precisely when needed."
- Scott Kinzie, VP of Marketing and Business Development, SmugMug
Read Case Study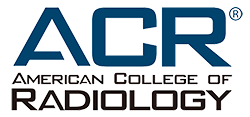 "ACR's focus was to bring speed and agility to end-to-end data pipelines for faster and continuous data delivery for analytics. We were looking for a partner that could work with our team to build a data lake that would allow us to process and add new datasets easily. ClearScale helped in a variety of areas including creation of a serverless data platform to ingest data from various data sources, automated data cataloging, and creation of a scalable datastore for business analytics and reporting."
- Shree Periakaruppan, Director of Data Engineering and Analytics
Read Case Study