Deliver Personalized Experiences for Customers
One of the more well-known use cases for AI/ML technology involves building smart recommendation engines. However, maintaining these engines can be a lot of work, especially for organizations that don't have a sophisticated MLOps program.
Fortunately, Amazon Web Services (AWS) offers several solutions that empower developers to create and leverage these recommendation systems without needing any ML expertise. With ClearScale's help, organizations can also establish robust MLOps practices and infrastructure around their recommendation engines to maintain their value over time. Work with us to deliver truly personalized experiences to customers that keep them coming back for years.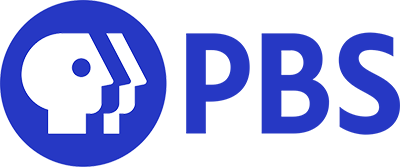 "We worked with ClearScale to help set up and configure our initial solutions and data pipelines. We needed to leverage insights faster and launch something in months rather than years. Their experts...helped save us a tremendous amount of effort and thousands of engineering hours."
- Mikey Centrella, Director of Product Management, PBS
Read Case Study
Our Recommendation Engine Services
Amazon Personalize

Use ML technology to provide tailored suggestions to site visitors, whether it's their first time or their fiftieth time on your platform.

Amazon Lookout for Metrics

Quickly identify anomalies in your metrics or site data that could point to retention problems or fraud.
Achieve Your Business Goals with ClearScale and AWS
Customer Satisfaction
Put higher-quality suggestions in front of customers, reassuring them that you understand their needs and preferences.
Drive Revenue
Upsell buyers with product and service offers that align well with their in-the-moment shopping goals.
Gather Richer Insights
Collect even more behavioral data from customers to ensure you stay on top of industry trends.
eBook
Learn how to leverage machine learning technology to enhance business outcomes and create new sources of value.
Read more