Digital Transformation is Here
Electric, water, and gas utilities are in a unique position to capitalize on digital innovation and integrate powerful information technology with efficient operations technology. With AWS, utilities can transform operations, increase sustainability, and build decentralized delivery networks that improve services and keep customers happy.
Achieve More With ClearScale and AWS
Reduce Operating Costs
Take advantage of on-demand, cost-effective compute and storage capacity when supporting even your most complex systems and workflows.
Increase Security
Power and utility companies face unique security and compliance requirements. AWS customers have access to controls that have been validated by third-party auditors across ISO, PCI, SOC, and other regulations.
Gain Better Insights
Collect, store, and analyze massive volumes of data to better understand consumer behaviors and fine-tune utilities offerings accordingly.
Chat With Cloud Specialist
Why Choose ClearScale as Your Power and Utilities Consulting Partner?
Expertise Meets Execution
ClearScale has earned 11 competencies from AWS, including IoT, Data & Analytics, and Machine Learning, demonstrating our vast technical knowledge and ability to bring utility solutions to market that create value for customers. We have everything utilities need to bring their innovation goals to life and upgrade services for the modern era.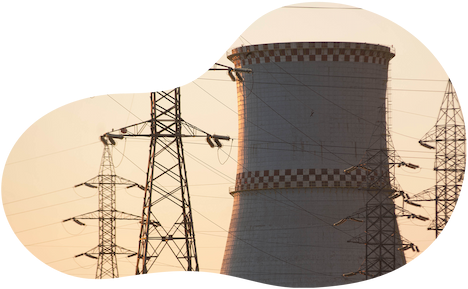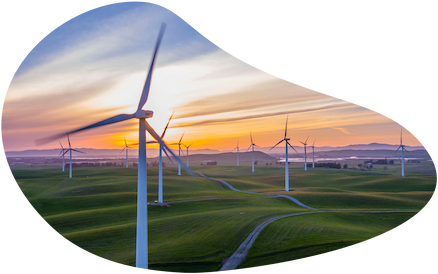 The Ultimate Cloud Partner
As an AWS Premier Consulting Partner, ClearScale has special access to funding opportunities, AWS experts, and third-party services that ensure power and utility clients get the most out of their cloud investments. Our team will work closely with you to determine your most important goals, design the ideal cloud environment, and empower you to optimize performance on the cloud going forward.
Common Power and Utilities Use Cases

"All the operational heavy lifting has been replaced by integrated tools and services. This is a robust and scalable automated solution that will eliminate dependency on developers when it comes to deployment and provide instead needed development hours back to the SJWC engineering team to focus on innovation. ClearScale took our vision for modern IaaS stack utilizing AWS and turned it into a reality while delivering on time and budget."
- Jeff Hobbs, Director of Web & Geographic Systems San Jose Water Company
Read Case Study
"We knew that our company was poised for significant growth and we needed the right partner to help us build a scalable data management platform on AWS. ClearScale designed and implemented a solution to collect and analyze the data generated across our network of IoT devices, allowing us to serve our clients even more effectively."
- Reza Soudmand, Director of Product Development, Romet Limited
Read Case Study

"When we decided to move to the cloud to improve performance and reduce operating risk, ClearScale proposed a comprehensive architecture to revamp our IT infrastructure. ClearScale was a great partner and helped us execute this ambitious project, ultimately helping us achieve our goals and position us for future growth."
- Chris Cuzalina, GridHawk President, CFO and Board Member
Read Case Study