Join ClearScale Sr. Solutions Architect Kenneth Henrichs as he walks through a case study involving a leading cargo and logistics company in North America. Kenneth explains how ClearScale enabled Decisiv to leverage its data more effectively using big data and AI/ML services from AWS.
In the webinar, viewers will learn about tools like AWS Glue and AWS Lake Formation, as well as hear about the pros and cons of using managed ML models versus custom ML models.
Who should attend: CTOs, CIOs, CISOs, VPs of Engineering, VPs of Development, Business Development Directors, Senior Development Managers, Senior Architects, and Business Development Managers.
What You Will Learn: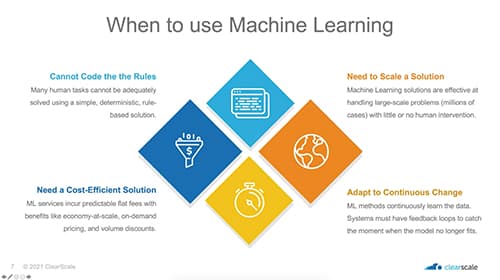 When it makes sense to leverage machine learning technology on the AWS cloud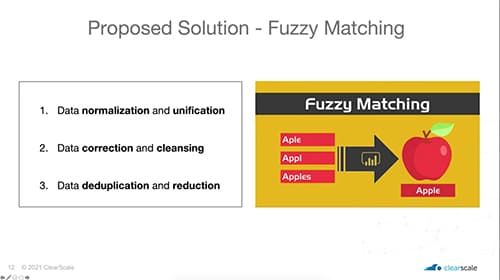 How to prepare data for ML-powered applications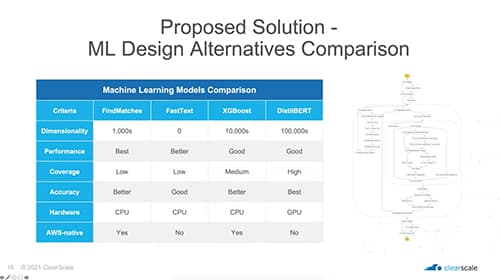 How to assess ML model performance