Make Your Digital Products Run On Mobile Devices
To keep up in today's fast-evolving world, many organizations have to deliver digital products and services through compelling mobile applications. ClearScale makes this easy by helping leading companies design, develop, and deploy mobile apps using powerful AWS solutions.
Achieve More With ClearScale and AWS
Increase Revenue Potential
Add new revenue sources and touchpoints by deploying mobile-friendly applications using purpose-built mobile development services from AWS.
Better User Experiences
Provide on-the-go access to digital products and services for end users anywhere in the world, always ensuring secure, high-quality experiences.
Develop Faster
Accelerate time to market for new mobile apps using powerful cloud-native tools like AWS Amplify that streamline the mobile development process.
Chat With Cloud Specialist
Why Choose ClearScale as Your Mobile App Development Consulting Partner?
iOS and Android Mobile Development Expertise
ClearScale is an AWS Premier Consulting Partner with the AWS Mobile Competency, which means we've demonstrated our ability to help companies develop and deploy mobile applications that generate real business results. Our experts specialize in building iOS and Android applications for mobile devices, although we have the skill to work on other operating systems as well.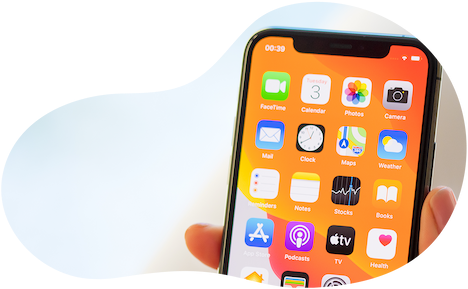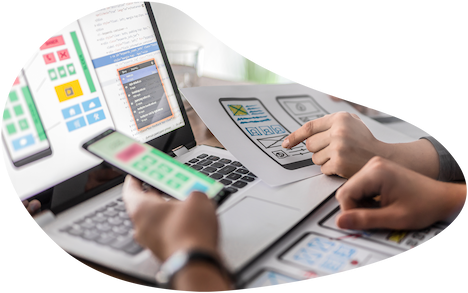 End-to-End Mobile Solution Design
We can deliver end-to-end mobile solutions using cloud-native tools like AWS Amplify as a strategic partner to your business. Our cloud experts will work with you on projects big and small to address exciting opportunities when they arise. For example, we built a mobile application with machine learning capabilities that enables physicians to conduct secure remote telemedicine appointments during COVID-19 for our customer, Creative Practice Solutions.
Common Mobile App Dev Use Cases

"Thanks to ClearScale's tech creativity and cloud expertise, we were able to add virtual and remote appointment capabilities to our medical coding platform. On top of that, everything is automated - appointments are recorded, transcribed, and translated for medical coding purposes by machine learning algorithms that continue to improve over time."
- Matt Dallmann, President, Creative Practice Solutions
Read Case Study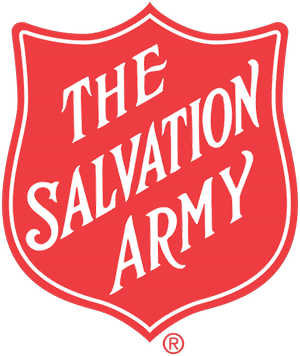 "It's amazing to see an app come together so quickly that resembles the simplicity of giving at the red kettle. We are so happy to offer our donors a quick and secure way to express their giving spirits, which empower us to serve more than 23 million people each year."
- Lt. Colonel Ward Matthews, National Spokesperson for The Salvation Army
Read Case Study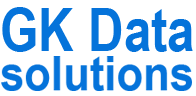 "GK Data Solutions has in-depth experience with software development projects and has found working with ClearScale to be one of the most efficient ever experienced. This was an extremely efficient software development project both in terms of cost and schedule."
- Kevin Kuciapinski, PhD , President, NextGen Strategies and Result
Read Case Study