Leverage Data Analytics for Superior Mobile Application Development
In modern mobile application development, being able to collect, store, and process data about your offerings is crucial. Data is how we identify unmet customer needs and new sales opportunities. Data is also essential for developing next-gen AI/ML algorithms that automate complex tasks, mitigate risk, and improve how organizations serve end users.
With ClearScale and Amazon Web Services (AWS), you can implement sophisticated data infrastructure and advanced analytics for your most complex mobile applications. We'll help you determine the best combination of tools and solutions on the cloud to achieve your analytics goals and elevate your services going forward.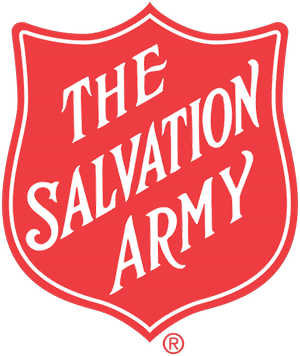 "ClearScale has proven to be an incredibly valuable partner as The Salvation Army expands its capacity to meet the needs of donors, and by implication the needs of the people we serve. 2020 and the COVID-19 pandemic really highlighted the need to remain flexible and efficient in a changing environment, and ClearScale helped us do that last year by providing additional ways to give at the iconic Red Kettle."
- Dale Bannon, Director of National Community Relations and Development at The Salvation Army
Read Case Study
Our Mobile Application Analytics Services
Data Store Configuration

Set up secure and flexible data lakes and data warehouses for your mobile applications that are capable of supporting advanced analytics.

AI/ML

Use your mobile application data to train new AI/ML-based forecasting models, recommendation engines, and more that create value for the enterprise.

IoT

Discover how customers interact with your apps and services via scalable IoT infrastructure and launch new offerings accordingly.

Big Data Analytics

Implement batch processing, efficient data pipelines, serverless workflows, and more that empower you to manage big data effectively for your mobile applications.
Achieve Your Business Goals with ClearScale and AWS
Build Better Services
Extract valuable insights from your mobile app data that indicate how you are serving customers well and where you can improve.
Discover New Customers
Dig deeper into your data to identify untapped opportunities and underserved customer segments who could represent potential sources of revenue or engagement.
Lower Costs
Take advantage of AWS' pay-as-you-go pricing, auto-scaling, and elasticity to reduce your data analytics costs.