Build the Ideal Cloud Environment for Your Business
It takes expert knowledge and skill to deploy complex cloud architectures and applications successfully. ClearScale helps companies of all sizes design and implement the cloud infrastructure they need to thrive in the modern age.
Achieve More With ClearScale and AWS
Increase Availability
Deploy your AWS cloud infrastructure and applications across AWS's many Availability Zones, maximizing uptime for your customers.
Improve Scalability
Configure your cloud deployments to scale up and down with demand seamlessly, only paying for compute resources that you use.
Maximize Security
Protect your cloud architecture using robust AWS security services and protocols that automate the tasks required to keep your data and applications safe.
Chat With Cloud Specialist
Why Choose ClearScale as Your Cloud Deployment Consulting Partner?
1000+ Successful Cloud Engagements
As an AWS Premier Consulting Partner, ClearScale has completed 1000+ cloud projects to date. Our team has the experience and expertise to audit existing architectures, design new infrastructure, integrate systems, and test deployments so that businesses can take full advantage of the cloud.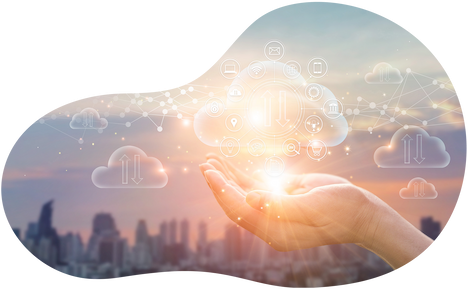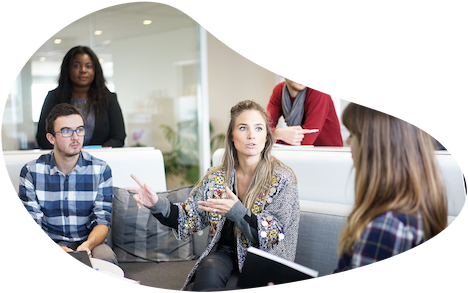 Technical Expertise That Generates Business Impact
Our collective team has nearly 100 AWS certifications, and our efforts have earned us 11 AWS Competencies, showcasing our ability to deliver cloud solutions that generate tangible business impact. We can provide all the skills and resources needed to execute an end-to-end cloud project that improves your company's bottom line.
Cloud Deployment Use Cases

"ClearScale provided us the boost we needed to get our applications consolidated to AWS in a way that meets best practices around scalability, security, and availability."
- Rupen Patel, CTO of Influence Health
Read Case Study