Join AWS and ClearScale to learn more about how to develop and deploy modern applications designed for the cloud. In this webinar, Solutions Architect Ed Ip walks through why so many companies are moving to the cloud and what strategies they are taking to optimize their environments.
Ed also touches specifically on how to accelerate development speed using containers and why going serverless makes sense for those that need to deploy scalable, flexible, and cost-effective applications.
Who should attend: CTOs, CIOs, CISOs, VPs of Engineering, VPs of Development, Business Development Directors, Senior Development Managers, Senior Architects, and Business Development Managers.
What You Will Learn: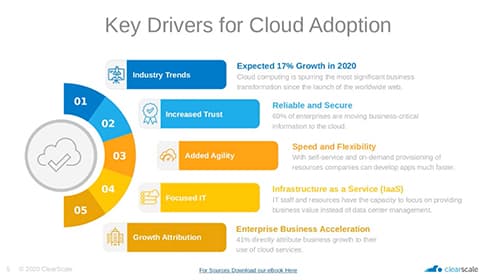 The primary drivers of global cloud adoption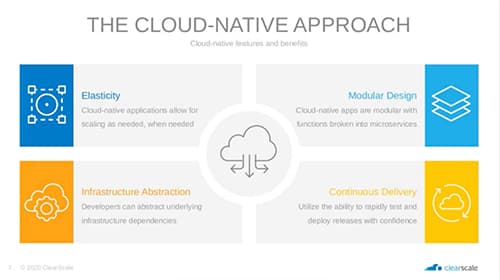 Key benefits of taking a cloud-native approach to application development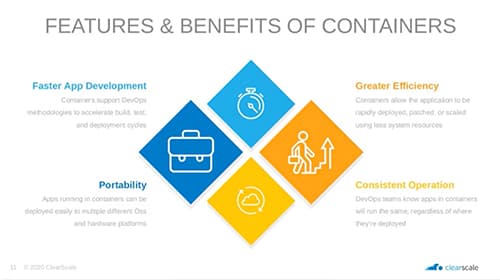 The basics of leveraging containers to support DevOps