Level Up Your Communications Services
Today's telecommunications companies must provide innovative applications, while also delivering high-quality and high-resolution services to customers on 5G networks. The winners will be those companies who can offer secure and scalable software driven networks, compelling user interfaces, and better experiences on top of 5G infrastructure. AWS makes this all possible.
Achieve More With ClearScale and AWS
Accelerate Product Innovation
Create value for the enterprise by deploying new innovative offerings while delivering better services to residences and organizations.
Enhance Customer Experiences
Transform and automate key aspects of the customer journey, from subscription to billing, and give subscribers more flexibility to choose what they want.
Boost Network Stability
Increase network stability to outcompete peers in a mature market, and use managed services designed to protect IT infrastructure at all times.
Chat With Cloud Specialist
Why Choose ClearScale as Your Telecommunications Consulting Partner?
Your Partner in Innovation
ClearScale has earned 11 competencies from AWS, including Machine Learning, IoT, and SaaS, all of which are relevant to modern telecommunications businesses. We have the knowledge and experience to maximize your cloud investment and help you take full advantage of the next generation of telecommunication technology.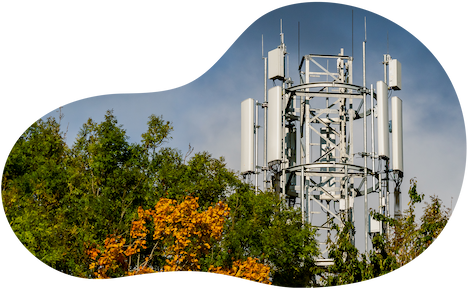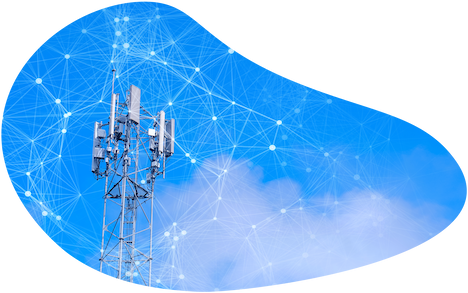 Business-minded Execution
As an AWS Premier Consulting Partner, ClearScale has special access to AWS experts, third-party solutions, and funding opportunities that enable telecommunication companies to fully realize their cloud dreams. Plus, we understand our role as an enabler of business strategy. We don't just implement cloud solutions. We work with you to create tangible value for your organization and customers.
Common Telecommunication Use Cases

"ClearScale focused on the heavy-lifting and applied best practices to ensure that our systems scaled with our growing business. They implemented automation and provided responsive support after our engagement had completed. We were spared the problem of splitting finite resources and this allowed us to focus on running our business and get to the cloud at the same time."
- Brian Shields Director of Software Engineering, Web & Advertising, Boingo Wireless
Read Case Study

"ClearScale provided a highly capable team to take us through the requirements-gathering most effectively. As a result, the process was cost and schedule certain. The access to documents has provided enhanced productivity and a fair quotient of WOW from our employees and clients."
- Susan Hayes, Board Member
Read Case Study