A Cloud Provider You Can Trust
In the public sector, state and local governments have to maintain strict security and compliance practices using limited, closely monitored resources. The best way to achieve this is through the AWS cloud platform, where commercial-grade resources and solutions are available on-demand with pay-as-you-go pricing.
Achieve More With ClearScale and AWS
Highest Availability
Improve resiliency and ensure your systems and applications remain available. AWS has the most extensive global cloud infrastructure with 80 Availability Zones around the world connected by low latency, high throughput, and highly redundant networking.
Complete Compliance
Configure your cloud environment to help meet all critical standards and compliance regulations, such as HIPAA, FERPA, CJIS, and more.
Maximize Security
Implement robust security features and protocols to help keep your data safe, allowing only users with proper credentials to access sensitive information.
Chat With Cloud Specialist
Why Choose ClearScale as Your State & Local Government Consulting Partner?
Proven Public Sector Experience
ClearScale has earned the AWS Public Sector Partner Program recognition and the AWS Nonprofit competency, demonstrating our vast experience and expertise working with public sector organizations. When it comes to state and local government agencies, in particular, we understand how important it is to design and deploy cloud architectures that leave no room for error or exploitation. We also know how to help government leaders take advantage of high-performance computing in the cloud to solve complex problems.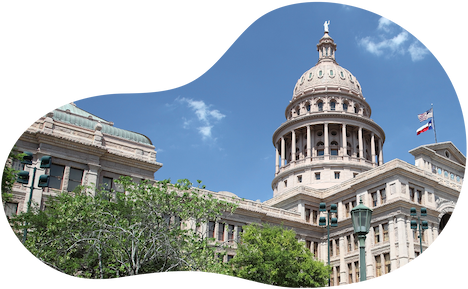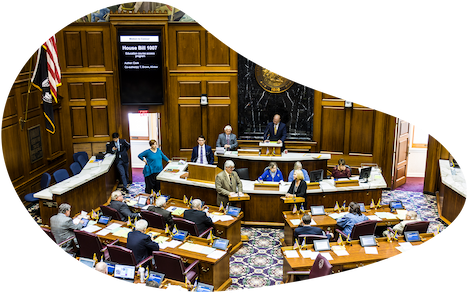 Tailored Solutions for Every Project
ClearScale has worked with a myriad of public sector and nonprofit organizations, each with unique cloud requirements. As an AWS Premier Consulting Partner, we know what it takes to set state and local government agencies up for success, and we can implement hybrid architectures, isolated instances, and other features that public sector leaders need to minimize risk, yet achieve their team's full potential.
Common State & Local Government Use Cases