Elevate Your Media Experience
Building loyal, long-term subscriber bases is only getting harder in the media space. Modern entertainment platforms and longtime broadcasting companies are both fighting for viewers in the digital streaming age. Coming out on top means delivering great content at an affordable price at all times.
With AWS and ClearScale, media organizations can create high-performing direct-to-consumer (DTC) applications that keep people entertained and engaged. We'll work with you to launch a new platform, upgrade a content delivery pipeline, build recommendation engines, and more to take your subscriber experience to the next level so that you can stand out from the pack.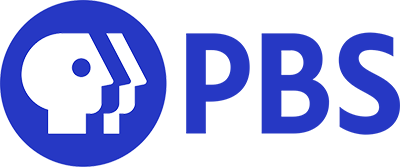 "We worked with ClearScale to help set up and configure our initial solutions and data pipelines. We needed to leverage insights faster and launch something in months rather than years. Their experts...helped save us a tremendous amount of effort and thousands of engineering hours."
- Mikey Centrella, Director of Product Management, PBS
Read Case Study
Our Direct-to-Consumer Media Solutions
Recommendation Engine

Harness the power of AI/ML to build, train, and finetune computing models that get smarter over time and provide tailored recommendations to viewers.

Big Data Analytics

Dig deeper into viewership statistics and subscriber details to discover new opportunities within your market segment.

Front-end Interface Development

Build a compelling, intuitive interface that subscribers can use to navigate your content library, update preferences, and find their next favorite show.
Achieve Your Business Goals with ClearScale and AWS
Reduce Downtime
Improve the availability of your content and overall DTC application by taking advantage of AWS' robust infrastructure and Content Delivery Network (CDN).
Better Experiences
Make it easy for subscribers to find content they love, update profile information, create new accounts, and more, all within your applications.
Deeper Insights
Monitor usage in great detail to identify unfulfilled viewer needs, underperforming content, and broader trends across your subscriber base.