Dynamic Content Delivery for Modern Applications
Consumers today have high expectations for their favorite brands and services. They expect content to be available on-demand, no matter the traffic. And everything has to be compelling and personalized. This is why organizations need IT infrastructure that enables reliable and scalable content delivery worldwide.
With ClearScale and AWS, engineering teams have the tools and expertise they need to push rich content to end users quickly. AWS offers a variety of solutions that make securing, distributing, and storing high-quality content easy. And ClearScale knows how to leverage all of these tools to achieve positive, real-world outcomes for clients.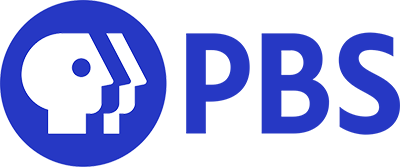 "We worked with ClearScale to help set up and configure our initial solutions and data pipelines. We needed to leverage insights faster and launch something in months rather than years. Their experts...helped save us a tremendous amount of effort and thousands of engineering hours."
- Mikey Centrella, Director of Product Management, PBS
Read Case Study
Our Content Delivery Services
Amazon CloudFront Implementation

Use Amazon CloudFront, a dedicated CDN service, that takes care of key content delivery requirements, from automated scaling to traffic encryption.

Application Innovation

Build new applications that take advantage of real-time streaming and other modern content delivery models to keep your customers satisfied.

Edge Computing

Program your CDN edge servers to perform computations away from origin servers, simplifying communication between users and your content.

Hybrid Infrastructure Support

Connect your cloud services with on-premises services, and create a seamless, efficient ecosystem you can count on.
Achieve Your Business Goals with ClearScale and AWS
Faster Performance
Load your web pages, web applications, and individualized content faster no matter where users are in the world.
Lower Costs
Reduce bandwidth costs with caching, optimized CDNs, and pay-as-you-go pricing from AWS.
Bolster Security
Protect your origin servers and web applications from sophisticated cyberattacks that could damage your reputation in the marketplace.