Bring Your Best SaaS Ideas to Life
ClearScale partners with companies across numerous industries to help them develop and deploy high-performing SaaS applications that address unique customer demands. Our expert team understands what businesses of all sizes need when it comes to delivering digital products and services across the globe.
Achieve More With ClearScale and AWS
Tenant Isolation
Ensure that tenant resources are isolated and secure so that they cannot be accessed by others, while still benefiting from the value of the SaaS delivery model.
Subscription Management
Develop your SaaS solution with built-in subscription management to easily manage trials, signups, recurring billing, customer churn, and more.
Configuration Management
Build highly configurable SaaS solutions with customizable UI capabilities that meet the unique requirements of each customer or pricing tier.
Get Started With A Free SaaS Assessment
Why Choose ClearScale as Your SaaS Application Development Consulting Partner?
Cloud-native SaaS Development Expertise
ClearScale is an AWS Premier Consulting Partner with the AWS SaaS Competency, which means we've proven our ability to design, develop, and deploy complex SaaS applications that generate tangible results for clients. We were one of the first to earn this competency and continue to empower SaaS companies to leverage the latest technologies and tools from AWS to drive SaaS innovation.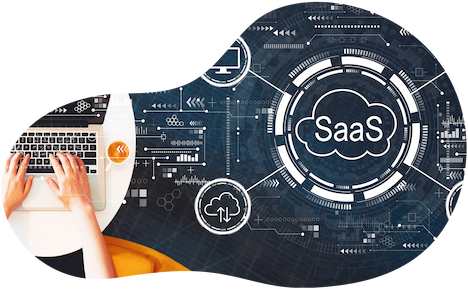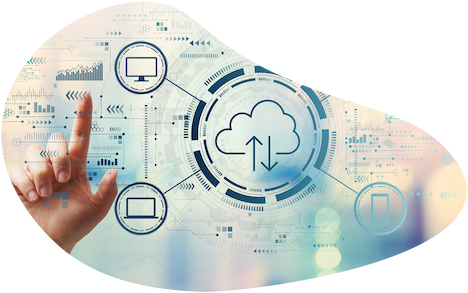 Rapid, Scalable SaaS Deployments
Our team has extensive experience building multi-tenant, available, and secure SaaS applications that scale with demand. We've helped enterprises all over the world launch new SaaS products and services quickly, enabling them to keep up with disruption in the market.

"Thanks to ClearScale's tech creativity and cloud expertise, we were able to add virtual and remote appointment capabilities to our medical coding platform. On top of that, everything is automated - appointments are recorded, transcribed, and translated for medical coding purposes by machine learning algorithms that continue to improve over time."
- Matt Dallmann, President, Creative Practice Solutions
Read Case Study

"ClearScale was selected based on their extensive, proven experience in building out scalable platforms for web applications. They provided the overall platform architecture design and build, as well as quickly became an integrated member of our DevOps team. It's a model that has proven successful in executing our software development roadmap."
- Christopher W. Clarke, Vice President, DiscoverX Corporation
Read Case Study
"SavvyMoney chose the right partner! ClearScale understood our requirements, our complex integrations and delivered a secure and robust solution. We were impressed with the technical expertise, dedication, and engagement of the entire team."
- Sonali Kurane, SavvyMoney Senior Director
Read Case Study