Give your customers more control over how they engage with your products and services through a cloud-based self-service portal. By allowing end users to provision their own cloud resources on demand, you free up your operations teams for higher-value priorities.
Automate Repetitive IT Tasks
At ClearScale, we can help you design the ideal self-service portal for your business in the cloud, one that builds stronger relationships with customers and automates much of what your engineers do today. Self-service portals are particularly effective when it comes to automating repetitive and standardized tasks, such as:
Creating deployment templates
Deploying entire cloud environments
Launching new applications
Stopping and starting servers
Optimizing running costs
Managing users and access controls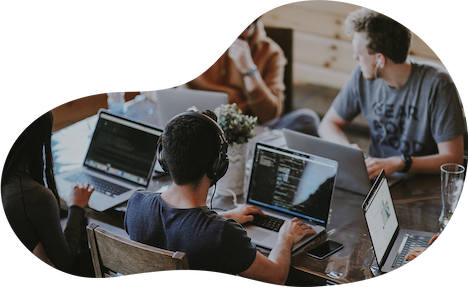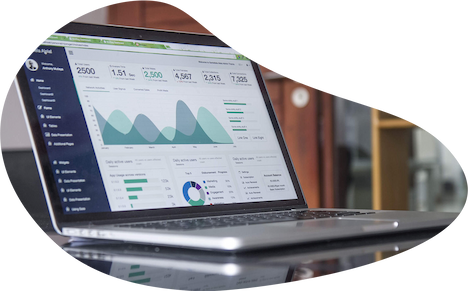 AWS Integrations
Our team uses the latest and greatest cloud technologies, including managed solutions offered by Amazon Web Services (AWS), to accomplish these tasks and more. We can also integrate your self-service portal with any AWS API or other APIs of your choosing from existing automation systems, network appliances, and third-party services.