Businesses everywhere are migrating and modernizing critical IT infrastructure on the cloud. For those based in Canada, Amazon Web Services (AWS) offers a robust suite of cloud-native solutions, resources, and infrastructure capable of supporting applications distributed all across the globe.
Why Choose AWS?
AWS has multiple data centers in Canada that are located within 20 miles of each other. These data centers provide Canadian businesses with high availability, redundancy, and low latency, enabling them to deliver reliable digital products and services to customers in Canada and abroad.
AWS also understands what Canadian enterprises need from a cloud security and governance standpoint. AWS comes with protocols and managed services that give IT leaders in Canada maximum control over how data is shared with end users.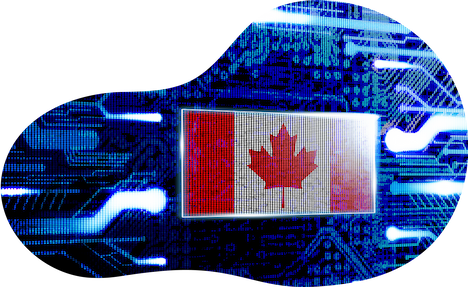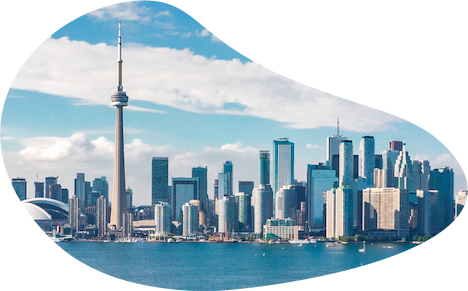 Why Choose ClearScale?
As an Amazon Web Services (AWS) Premier Consulting Partner, ClearScale provides best-of-breed cloud services for clients worldwide, including those based in Canada. We've helped numerous Canadian businesses migrate to the cloud, modernize legacy applications, leverage DevOps, and more on AWS.
Our team has extensive experience implementing a variety of cloud services and solutions for enterprises based in Canada, including: Amazon EC2, Amazon RDS, Amazon DynamoDB, Amazon Redshift, Amazon Elastic MapReduce, Amazon Glacier, Amazon SQS, Amazon S3, AWS Elastic Beanstalk, and AWS Snowball
We helped Canadian publisher The Globe and Mail launch a new mobile application with a sophisticated recommendation system. The solution we built relies on infrastructure automation, machine learning, and scalable data infrastructure to deliver tailored content based on unique user preferences.
To learn more about our engagement with The Globe and Mail, read the case study here.
To learn more about how we could enhance your Canadian IT operations, visit any of our services pages:
You can also contact us to speak directly with one of our AWS experts.