Overcome Disruption Through Innovation
The travel and hospitality sector is evolving quickly, as new technologies change how and where travelers fly, drive, ride, eat, and sleep. By working with ClearScale and AWS, travel and hospitality companies can innovate more easily, keep up with customer demands, and enhance traveler experiences in every geography.
Achieve More With ClearScale and AWS
Improve Traveler Experiences
Create seamless digital experiences for travelers that match their real-life adventures, and personalize all communication to improve long-term engagement.
Maximize Operational Efficiency
Digitize critical workflows and automate administrative tasks to run hotels, restaurants, airlines, travel agencies, and more with greater efficiency.
Deliver Best-In-Class Services
Leverage powerful cloud solutions to administer loyalty programs through modern applications, maximize sustainability, and deliver best-in-class services to travelers anywhere in the world.
Chat With Cloud Specialist
Why Choose ClearScale as Your Travel and Hospitality Consulting Partner?
Cloud Expertise Backed by Real-world Results
ClearScale has earned multiple competencies from AWS, including SaaS, Mobile, and Data and Analytics, which have important implications for travel and hospitality organizations. We've demonstrated our technical skill and real-world impact across numerous travel and hospitality projects, allowing companies to bring their technology dreams to fruition. Work with ClearScale to deploy new apps, build personalized offerings, and more that give travelers exactly what they want.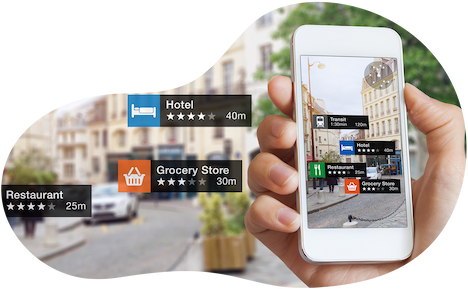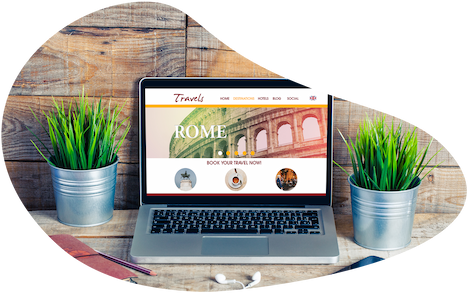 Strategic Execution Partner
As an AWS Premier Consulting Partner, ClearScale has access to the latest cloud technologies available to travel and hospitality companies for building the best possible cloud solution. Not only do we have the engineering know-how, but we can also create cloud environments that achieve specific business outcomes for your travelers. We serve as your strategic partner and ad hoc cloud engineering team, always working to upgrade your travel and hospitality services.
Common Travel and Hospitality Use Cases