Fulfill Your Video Game Development Potential
The video gaming industry is exploding, and gamers everywhere have access to more high-quality titles than ever before. To compete in today's gaming sector, entertainment companies have to innovate continuously and provide seamless experiences to gamers at all times. Fortunately, the AWS cloud offers everything gaming companies need to be successful.
Achieve More With ClearScale and AWS
Maximize Uptime
Deliver optimal gameplay with minimal latency without overspending on compute resources.
Accelerate Development
Design and deploy new features quickly to keep players entertained. Address fraud, glitches, and cheating as soon as they occur.
Understand Your Users
Gather deep insights about your gamers that can be used to improve their experiences and increase long-term engagement.
Chat With Cloud Specialist
Why Choose ClearScale as Your Video Gaming Consulting Partner?
Comprehensive Expertise at Your Disposal
ClearScale has earned numerous competencies from AWS, including Data & Analytics, Mobile, and Machine Learning, all of which are relevant in the rapidly evolving game development world. Our engineers have the expertise to design the ideal cloud environments for delivering quality experiences to millions of gamers on multiple devices. Lean on our experienced team to ensure you make the most of your cloud resources and infrastructure.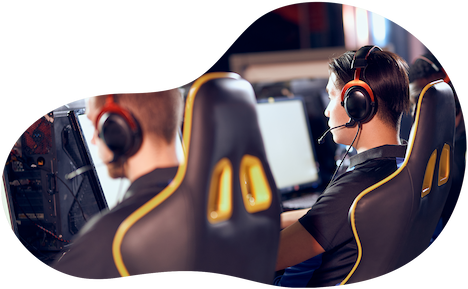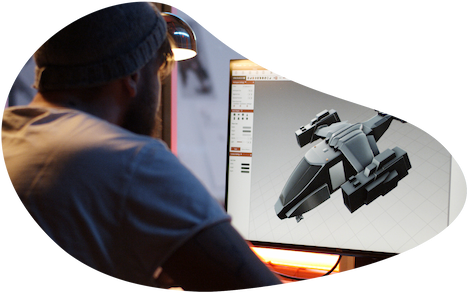 The Ultimate Development Partner
Whether you are looking to develop a new game, accelerate feature development, or reach new gamers through unproven channels, we can help you set up the cloud architecture you need based on what we've learned from empowering media and entertainment companies over the last decade. ClearScale is an AWS Premier Consulting Partner, which means we have special access to AWS experts, funding opportunities, and cloud-native tools that make innovating easy.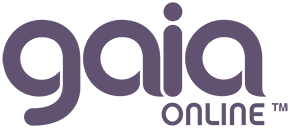 "Working with ClearScale has allowed us to migrate to AWS successfully. With the expertise of the team, we have benefited from seamless migration and cost savings we otherwise may not have. Moving hundreds of servers from Equinix to AWS is very challenging, ClearScale not only provided a perfect solution but also delivered the results professionally. The successful AWS migration positions Gaia to continue to grow in the future."
- James Cao, CEO, Gaia
Read Case Study