Increase Engineering Capacity Through Managed Services
Focus on your business instead of cloud operations when you enlist ClearScale Managed Services. With our robust tool set and experienced engineers, the ClearScale Managed Services team can help you reduce your IT costs and improve the efficiency of your cloud infrastructure. Our trusted team provides 24/7 monitoring, and services related to all AWS products. Select from a variety of service tiers to meet your specific cloud managed services needs and budget.
Achieve More With ClearScale and AWS
Reduce IT Costs
Ensure your cloud environment remains cost-effective by monitoring your AWS charges and identifying opportunities for savings.
Mitigate Issues
Issue alerts automatically and mitigate identified problems quickly, improving availability and security.
Maintain High Performance
Generate regular reports on the health and security of your IT infrastructure by monitoring metrics to maximize availability and performance.
Chat With Cloud Specialist
Why Choose ClearScale as Your Cloud Managed Services Provider?
24x7x365 Support
After more than 1000 successful projects, we've learned how to get the most out of AWS. ClearScale offers industry leading cloud managed services designed to meet your requirements and budget. We're a trusted partner for many organizations by providing 24x7x365 monitoring and access to deep AWS cloud expertise when you need it.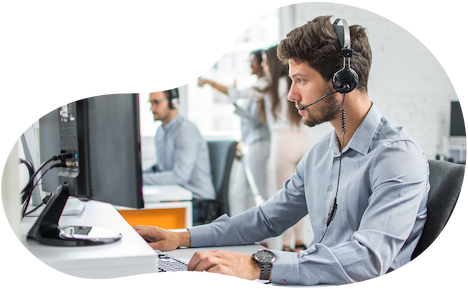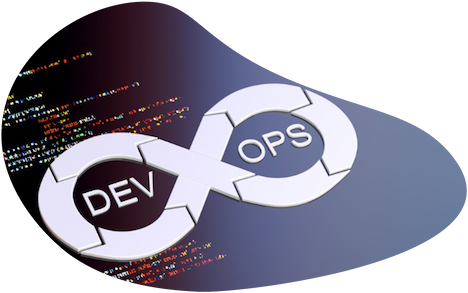 More Flexibility and Control
On top of your standard support, our cloud management services provide a package of monthly supplemental services hours which can be utilized for infrastructure maintenance and changes, automation tasks, custom monitoring, security updates, application performance findings and changes, and more. This allows you greater flexibility and control as needs arise in your AWS environment. ClearScale is an AWS Premier Consulting Partner. That means you can trust us to maintain, as well as improve, your cloud infrastructure so that you can focus on business-critical operations.
Managed Services Program Highlights
24x7x365 Coverage
ClearScale offers 24x7x365 support, management, and monitoring to optimize your applications and infrastructure on the AWS platform.
24/7 Monitoring
ClearScale provides 24/7 monitors and alerts for your cloud infrastructure, applications, and dependent services to ensure everything is available, healthy, and secure.
Fast Response SLAs
Whether your ticket or incident is considered "Low Priority" or "Urgent" our team is dedicated to providing a timely and helpful response.

"ClearScale truly feels like a part of our team. ClearScale's engineers are there for us throughout the week and throughout the month. They're part of our deployment process. They're part of our security management efforts. They play an important role in our uptime management and monitoring. And they are critical in keeping our infrastructure moving forward."
- Richard Walker, CEO, Quik!
Read Case Study
"You need a partner who can help you handle IT operations that you don't have enough hats to cover. If you look at it all the way from the infrastructure, through the platform, to the software, ClearScale has AWS experts at every level."
- Lon Huffman, CTO/COO, SavvyMoney
Read Case Study

"After going with ClearScale, operational support has been phenomenal. I can sleep through the night, I can take a day off - without worrying about what's happening behind the scenes at CommissionTrac."
- Sibin Peter, CTO of CommissionTrac
Read Case Study