Join this on-demand webinar hosted by AWS, ClearScale, CloudChomp, Repligen, and Qure4u to hear valuable lessons learned from enterprise leaders who have recently migrated to the cloud. The panelists share 10 specific takeaways others can consider as they prepare for the migration journey.
In the second half of the webinar, viewers are given a closer look into how ClearScale approached two very different migration projects, highlighting how important it is that all stakeholders involved have a clear sense of the underlying business objectives.
Who should attend: CTOs, CIOs, CISOs, VPs of Engineering, VPs of Development, Business Development Directors, Senior Development Managers, Senior Architects, and Business Development Managers.
What You Will Learn: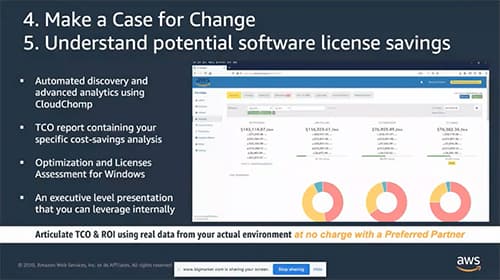 How to assess the financial savings potential of a migration journey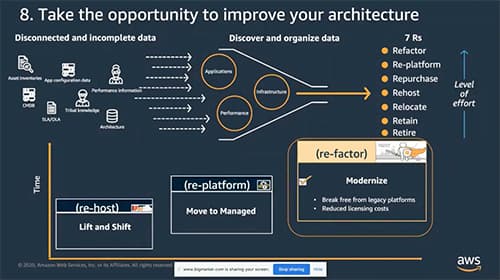 Why modernizing architecture and apps during migrations can make sense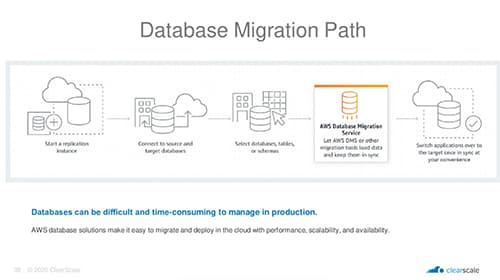 How to think about migrating databases to the cloud