Walk through the technical process of migrating your MySQL or PostgreSQL database to AWS.
In this webinar, we explore the database migration process, common methodologies, and highlight how "database freedom" (better performance, higher availability, reduced costs, and lower time required for database administration) is well within reach.
Join Craig Nelson (ClearScale), Jonathan Trelles (AWS), and Siddharth Mehta (AWS) as they illustrate how migrating your database doesn't require business disruption!
What You Will Learn: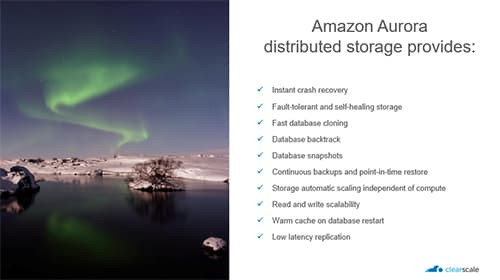 A technical understanding of the database migration process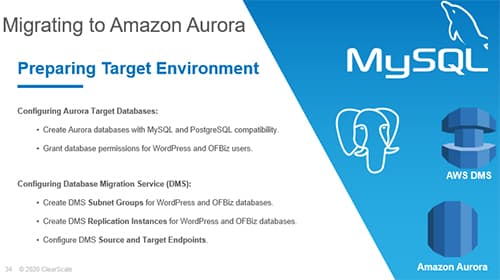 How to determine your database migration readiness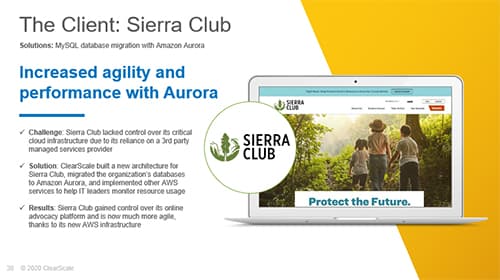 What "Database Freedom" is and how you can achieve it