Building a data lake isn't easy. Without the right technology, data quality, and data governance, a data lake can easily become a data swamp — an isolated pool of difficult-to-use, inaccessible data.
Fortunately, modern data lake solutions and the cloud — the AWS Cloud specifically — simplifies things. Join ClearScale Lead Solutions Architect (and AWS Ambassador) Anthony Loss for a deep dive into data lakes, including case studies from real-world companies that benefited from data lakes on the cloud.
Who should attend: Data Engineers, Data Scientists, Business Analysts, IT Professionals, Data Architects, Cloud Engineers, Data Management Specialists, Data Analysts, IT Managers, and anyone else interested in improving their data management strategy and taking advantage of modern data lake solutions.
What You Will Learn: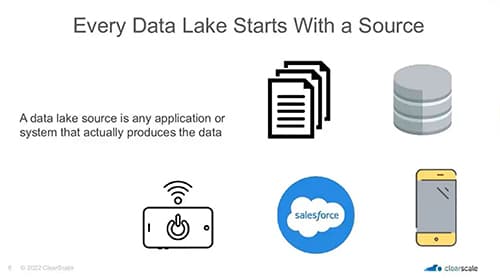 How to build a data lake using modern AWS cloud solutions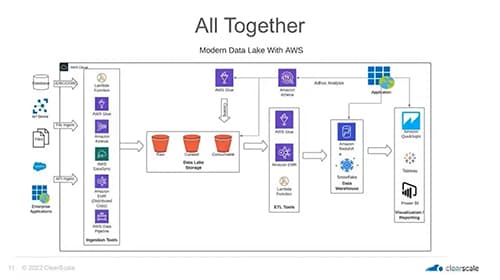 Best practices for data quality and governance, ensuring that your data lake is accessible and easy to use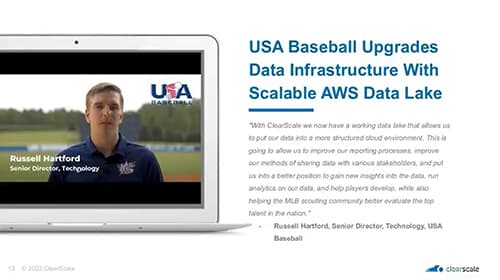 Real-world case studies from companies that have benefited from using data lakes on the cloud