Join AWS and ClearScale to learn more about how to build serverless applications with two powerful AWS solutions, AWS Amplify and AWS AppSync. In this webinar, experts from both organizations share insights related to modern application architectures, serverless strategies, and mobile development.
Webinar viewers will also learn about other valuable AWS solutions that aid in application development, including Amazon Cognito, AWS AppSync, and more. The session concludes with a live demo of GraphQL, AWS Amplify, and DynamoDB.
Who should attend: CTOs, CIOs, CISOs, VPs of Engineering, VPs of Development, Business Development Directors, Senior Development Managers, Senior Architects, and Business Development Managers.
What You Will Learn: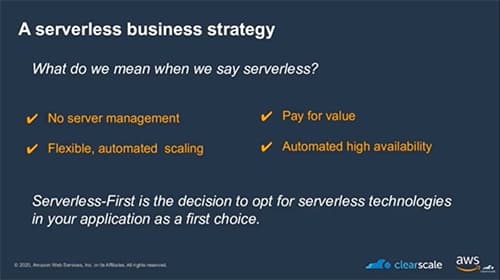 Why going serverless-first makes sense when developing modern apps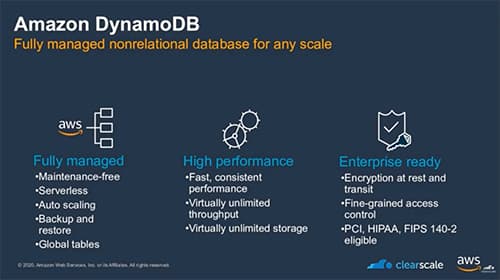 How to think about building databases when developing mobile apps for the cloud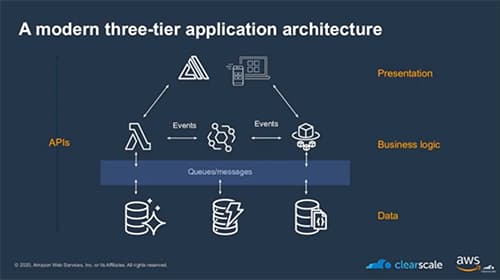 How to structure a modern three-tier application architecture