Running workloads in the cloud has become more expensive than anticipated for many companies. That's because many IT leaders struggle to manage cloud environments and applications efficiently. Others still rely on outdated processes that work on-premises but don't work well on the cloud.
Fortunately, reducing costs, cutting waste, and boosting performance is easy on AWS, which provides a wide range of cost and resource optimization tools.
Watch this webinar from AWS Ambassador Anthony Loss about how you can take full advantage of these solutions and implement the ideal cloud ecosystem for your organization.
Who should attend: Cloud Engineers, DevOps Leaders, Developers, Infrastructure Administrators, Director of IT, VP of IT.
What You Will Learn: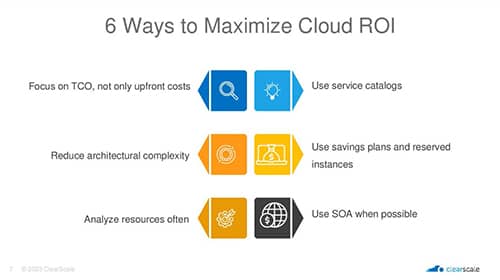 How to pinpoint the factors contributing to your AWS expenses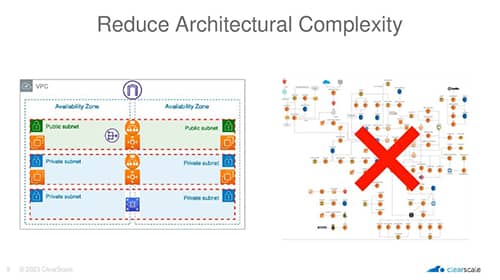 How to take advantage of AWS-native tools and third-party solutions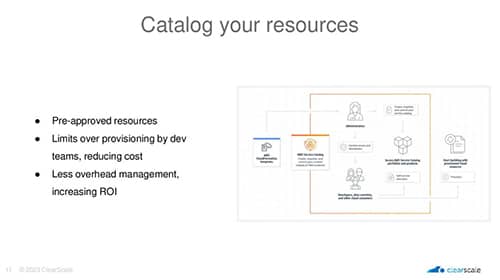 How to implement proven strategies for optimizing your AWS environments